Best Garage Door Openers For Madison County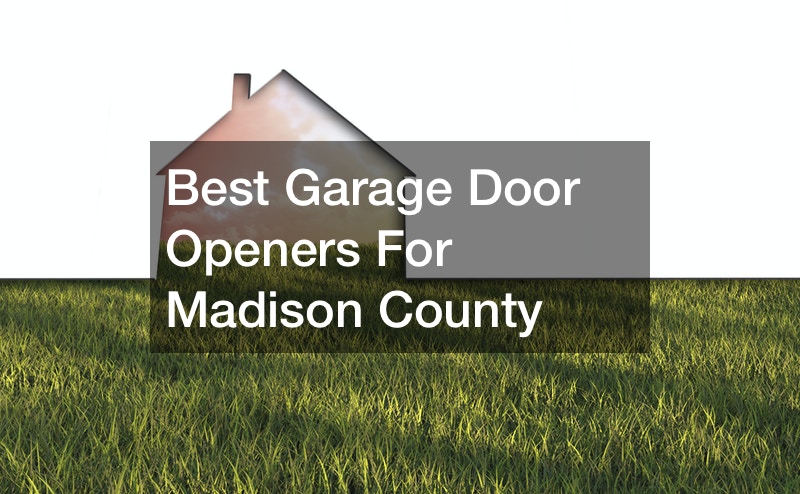 If you have done any work on your garage, you know that having an automatic opener is a huge convenience. Here in Madison County – it is just like the rest of the country. People move fast. They live busy lives. Convenience is important.
In this helpful video, many different brands of garage door openers are compared.
You will learn the different technologies and approaches. More importantly, you will learn about reliability and customer reviews for the leading residential garage door openers on the market. We believe this will help you make a decision for your home and garage that will provide the reliability and quality you are looking for. .